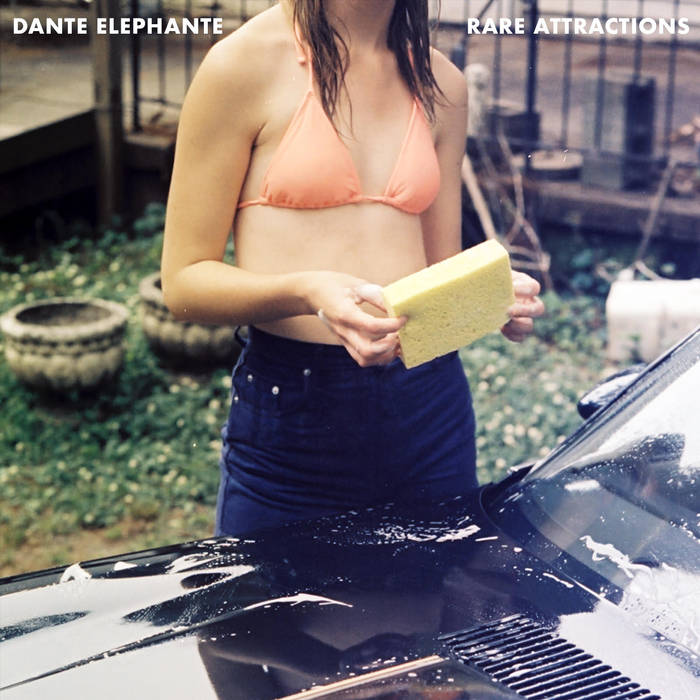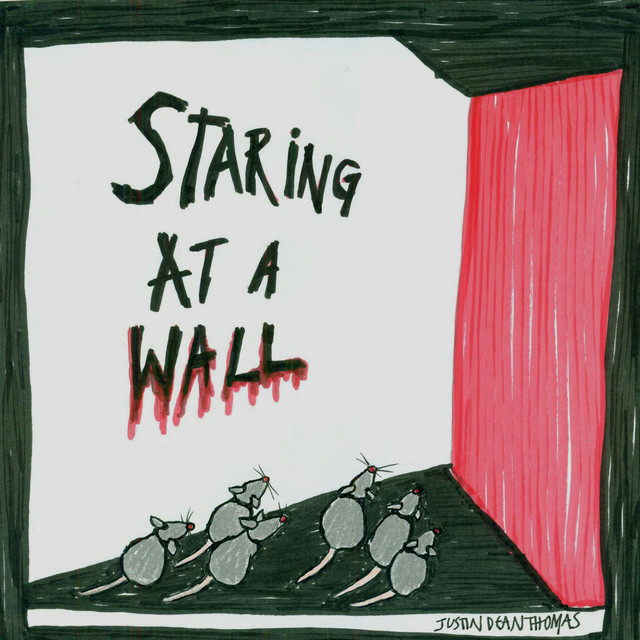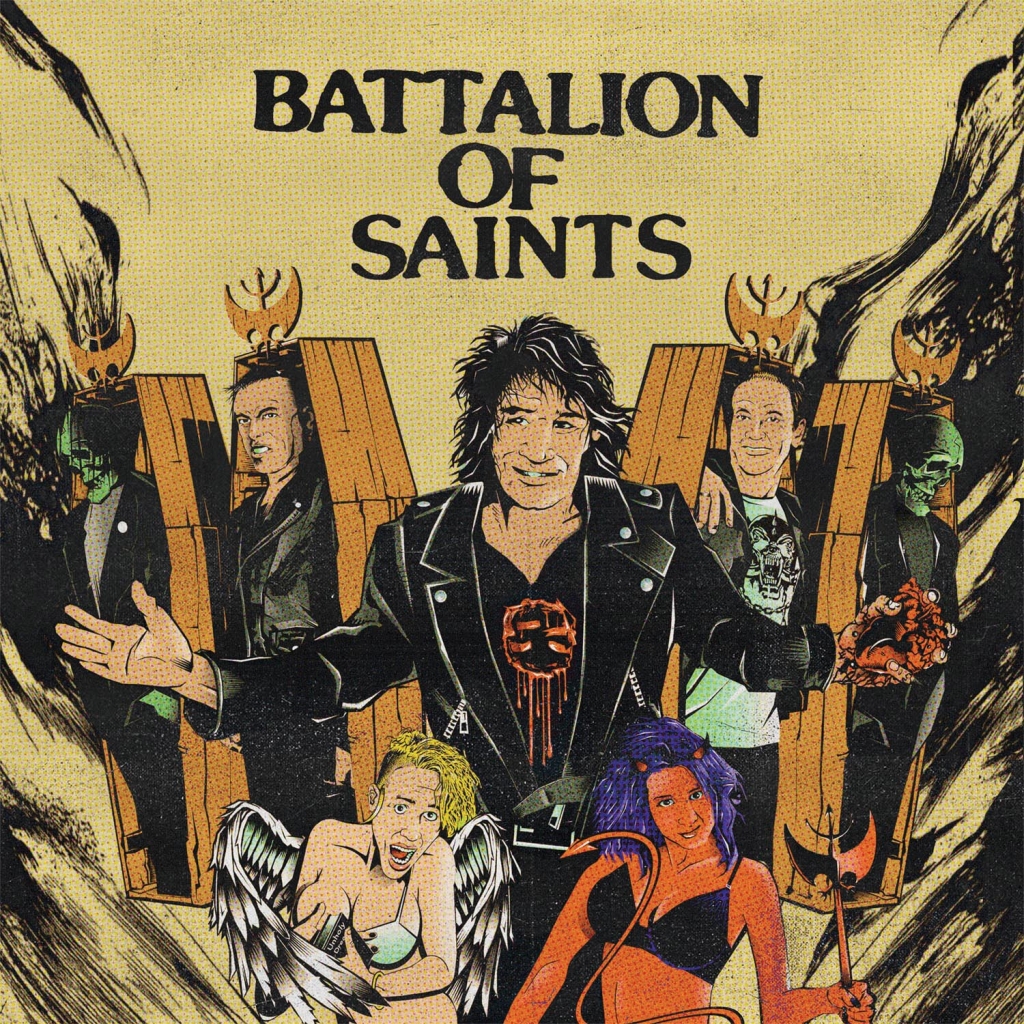 Frankie And The Witchfingers - ZAM
Nails - I Don't Want to Know You
Dagger - Step Back Feat. Summa Li
Regional Justice Center / Wound Man Split
Spanish Love Songs - Losers
Spanish Love Songs - Schmaltz
Verbal Assault - Trial (Remaster 2018)
Glossies - Cactus What You Peach
Beyond Pain - Humans Are Actual Pain.
Akasha - Canticles Of The Sepulchral Deity
Guilt Parade - Guilted Place of Sin
Max Pain and The Groovies - Sounds From The Hole
Nuovo Testamento - Exposure
Violencia - El odio me hizo hacerlo
QUI - Snuh
The Gitas - Ne Movchy
Fireburn – Don't Stop The Youth
Staring Into Nothing – Power
Acid Dad – Die Hard/Bodies
Acid Dad - Self Titled LP
Dante Elephante - Rare Attractions
Justin Dean Thomas - Staring At A Wall
Justin Dean Thomas - Anytime I'm Feelin'
Jane Church - Calimocho Molitov!
Jane Church - This Here City/Demolition USA
KOLE - Wildflower
Grave School - Strange Routine
Las Rosas - Shadow By Your Side
Adam Wesley Chung - Neon Coast
Time To Kill - Tossin' Em Back
Uncle Uncle - Broadband, Hifi, Now!
Thee MVP's – Receiver
Big Eyes – Local Celebrity E.P.
Deadbeat / Boak Split E.P.
Despise You / Coke Bust Split E.P.
Dot Plaza – Industria
Dream Decay – YU
Ghost Car – Stuck In The Mud E.P.
Isaac Rother And The Phantoms – Five Hits From Hell E.P.
L.A. Witch – Brian E.P.
Made Up People – Self Titled L.P.
Marron – Self Titled L.P.
Oxidant – Deconstruct
Surprise Vacation – Stealing Office Supplies
Taarkus – Self Titled
Terminal A - Fruits Of Gomorrah
Terminal A – Unreason
The Great Albatross – Asleep In The Kaatskills
VHS – Choking On The Fruit
VHS – Gift Of Life
VHS – Needls For Pricks
Sheer – Psychic Quarry
Slice - Self Titled
Verbal Assault - Trial (Remaster 2018)
QUI - Snuh
Dr. Dre - The Chronic
Nails - I Don't Want to Know You
Regional Justice Center / Wound Man Split
Spanish Love Songs - Losers
Frankie And The Witchfingers - ZAM
Guilt Parade - Guilted Place of Sin
Max Pain and The Groovies - Sounds From The Hole
Slice - Self Titled
Las Rosas - Shadow By Your Side
Acid Dad - Self Titled LP
Spanish Love Songs - Schmaltz
Fireburn - Shine EP
Fireburn – Don't Stop The Youth
Weezer – White Album
Alice In Chains – Live Facelift
Cheap Trick – Live at Budokan
Ariel Pink – Dedicated to Bobby Jameson
Garbage – Strange Little Birds
Pearl Jam – Given To Fly
Pearl Jam – Hail, Hail
Pearl Jam – Off He Goes
Pearl Jam – Wishlist
L.A. Witch – Brian
Battalion Of Saints – S/T EP
Big Eyes – Local Celebrity EP
Blazing Eye – Lonely Corpse
Blazing Eye – Wasy To Die
Paramore – After Laughter
Bobby Brown – Prayers Of A One Man Band
Codename Carter – s/t LP
Crime Desire – Your Power
Coke Bust / Despise You – Split EP
Dream Decay – YU
Deadbeat / Boak – Split EP
Ghost Car – Stuck In The Mud
Grimes – Visions
Isaac Rother And The Phantoms – Five Hits From Hell
Jimi Hendrix – Morning Symphony Ideas
John Juan – Never Sleeping
Made Up People – S/T
Marron – S/T
Mike Watt – "Ring Spiel" tour '95
Mrs. Magician – Eyes All Over Town
Oxidant – Deconstruct
Red Death – S/T EP
Red Death – Permanent Exile
Santana – IV
Surprise Vacation – Stealing Office Supplies
The Achtungs – Welcome to Hell
The Hold Steady – Separation Sunday
The Hold Steady – Almost Killed Me
The Coathangers – Nosebleed Weekend
This Will Destroy You – The Puritan
Thrice – To Be Everywhere Is To Be Nowhere
VHS – Choking On The Fruit
VHS – Gift Of Life
Betty Davis – Nasty Gal
Thee MVP's – Receiver
Acid Dad – Die Hard/Bodies
DOA – World War 3
Ted Leo – The Hanged Man
Wolf Alice – Visions Of A Life
VHS – Needles For Pricks